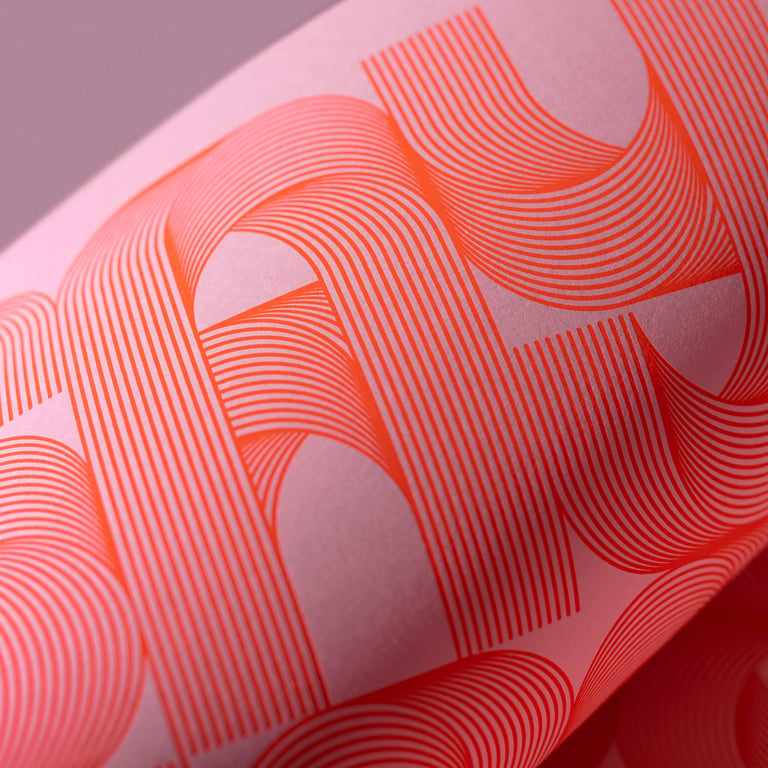 Part of an ongoing series of type form explorations. Neon red ink beautifully printed on soft pink Ursus® paper.
• 15 prints per edition, signed & numbered
• 41x35 cm
• Handprinted on proof press FAG Standard
• Archival quality, Unframed
• Ursus® Paper 220 g/m2
Sent and packed in folded card box.
Handprinted by Pressink.
—
• Want to pay with PayPal?
info@davidmascha.com